---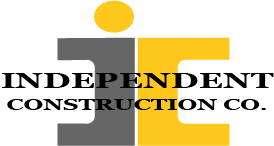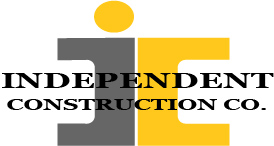 Independent Construction owns one of the largest dirt moving fleets in the United States which makes it possible to complete a multitude of aspects in construction ranging from small to very large in size, and we pride ourselves in providing service that will make you feel comfortable both with the finished product and with future projects you may have. We have completed hundreds of jobs as the general contractor working for developers, cities and municipalities. We are dedicated to completing your project on or ahead of schedule and under budget.
---
A Proud Past
 At Independent Construction Company, dedication to excellence in service has been a cornerstone of our company from the very beginning. Founded in 1910 and purchased by AJ McCosker in 1938, Independent Construction Company quickly developed a reputation for its Craftsmanship and Honesty. Our reputation for quality has set the industry standard in California and throughout the Western United States for over 100 years.
---
A Bright Future
Independent Construction Company is owned and operated by Brian McCosker. Brian is the grandson of A.J. McCosker, son of Dave McCosker, and the third generation of leadership and commitment to the future. Brian's children have recently joined the  industry to continue the fourth generation legacy of Independent Construction Company.
---
---
A Simple Promise to our Clients
"We will build a project you can be proud of, and we will build it when you need it. We have the dedicated people and resources to make it happen."